Diversity and Inclusion
BNSF is committed to our foundational values of equality and inclusion. As members of the BNSF community, our employees are entitled to:
- be treated with dignity and respect
- have equal access to tools, resources, training and development opportunities
- have equal opportunity to achieve their full potential

We model the way through our leadership, BNSF Diversity Councils, diverse Business Resource Groups, deep involvement and investment in the communities we serve, and through diversity and inclusion training programs. It's through our actions that we create an inclusive, open and collaborative workplace that truly encourages diverse perspectives in all interactions.
We challenge the status quo. We know we are on a journey of continuous improvement. We encourage employees to raise questions and concerns, and we view the resulting dialog as an opportunity to learn and improve. We promote the open exchange of diverse perspectives, ideas and opinions.
By intentionally creating a culture of equality and belonging, we can achieve our Vision and realize our tremendous potential—not only as a company, but as individuals. We are committed to a culture where all employees are included, belong and have equal opportunity to achieve their full potential.
Black Organization for Leadership Development (BOLD)
---
BOLD is committed to advancing BNSF's commitment to valuing and respecting diversity and inclusion through advocacy and developing our leaders.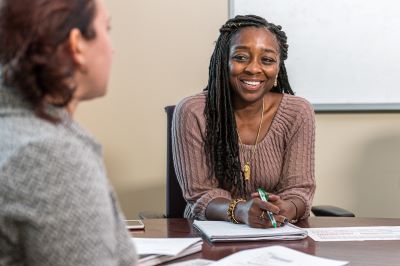 Asian Pacific Islander Network (APIN)
---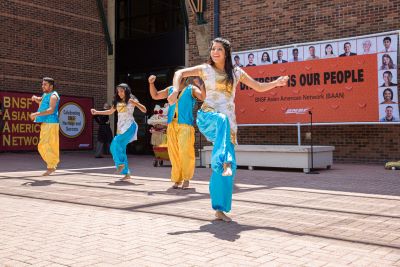 APIN is an all-inclusive, highly motivated network of problem solving leaders who provide development opportunities through innovative business solutions, S.T.E.M Programs, Professional Mentoring, and Community Outreach in order to best support BNSF's overall vision and values.
Business Resource and Veterans Engagement (BRAVE)
---
BRAVE is a diverse group of employees, family members, and patriots that offers support to veterans across the BNSF network, engages our communities, and serves as a business resource, working to protect and grow the BNSF franchise.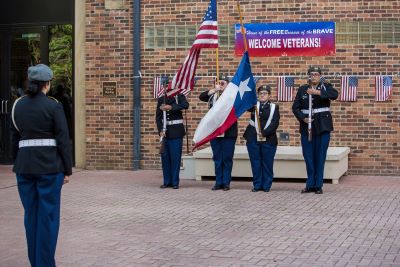 Divisional Diversity Councils
---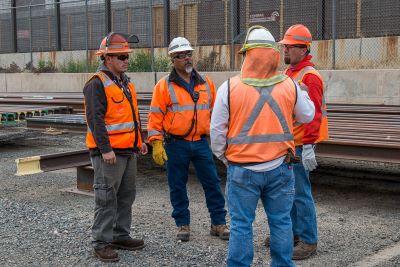 Diversity Councils support building a positive culture by educating and heightening diversity awareness. Each council member serves as a goodwill ambassador in an effort to reduce workplace tension while keeping the lines of communication open with employees and leaders in the shop or work location.
Hispanic Leadership Council (HLC)
---
HLC strives to be a diverse, unified, and engaged group of BNSF employees providing peer support and contributing our talents to maintain a strong network of professionals at BNSF that represent the Hispanic community in a positive way.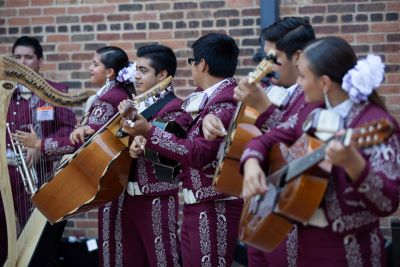 Management Trainee Leadership Network (MTLN)
---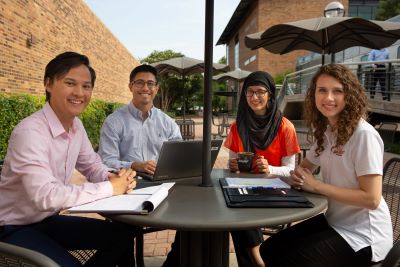 Led by former Management Trainees (MTs) for former and current MTs to help build a successful foundation for a career by promoting:.
Development: Developing our members to positively impact team BNSF Railway
Engagement: Engaging our members to build and maintain professional relationships
Community: Giving our members the opportunity to make a positive impact in our community
PRIDE+
---
PRIDE+ is a diverse group of LGBTQ employees and allies working to provide professional development and a forum to educate and raise awareness to improve diversity, equity, inclusion, and belonging for LGBTQ employees within the BNSF Railway.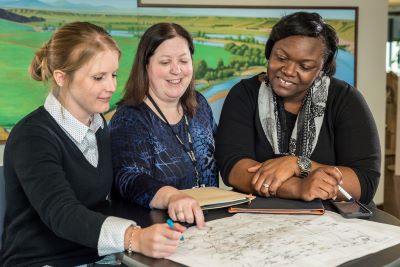 Women EnRoute
---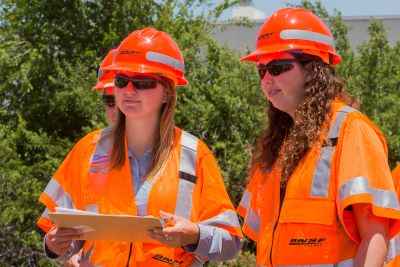 A group created to promote the personal and professional development of BNSF women by creating opportunities that add value to BNSF and the community.
Women's Network (WN)
---
A business resource group designed to promote the personal and professional development of BNSF women by creating programs, opportunities, and connections that add value to BNSF and the community.